DÜNYA
Ministry of Defense denies information about movement of equipment of Azerbaijani army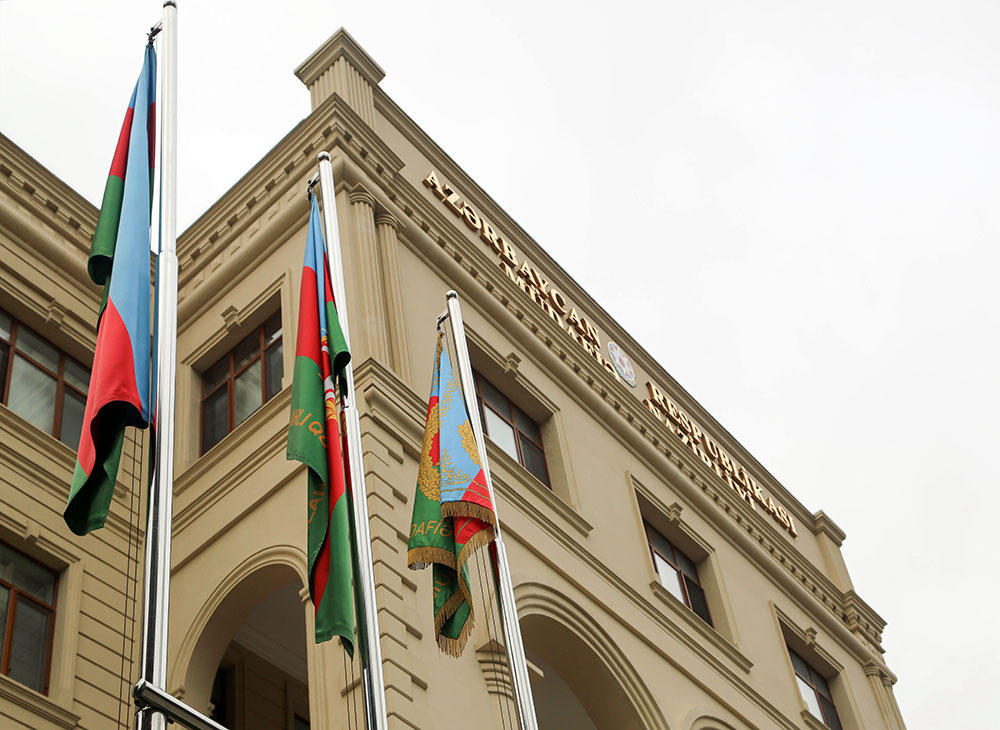 13 March 2022 13:30 (UTC+04:00)
0
With Flow
Recently, videos and photos reflecting the movement of various equipment of the Azerbaijani army have been circulating on social networks, Flow News about the Ministry of Defense of Azerbaijan.
These videos and photos are old footage recorded during the Patriotic War and various previous exercises.
"At the moment, there is no movement or displacement of the Azerbaijan Army.
Discussions on this issue lead to misconceptions among the public, and the disclosure of military and state secrets.
"We urge social network users not to succumb to such provocations and also not to spread unconfirmed information."
—
Follow us on Twitter @AzerNewsAz